Respond More Effectively To Service Requests
Help Desk Plus workflow contains five states: Opened, In Progress, Resolved, Reopened and Closed.
The below diagram shows Help Desk workflow in graph form.
Rounded rectangles represent states and arrows represent actions that can be performed in each state.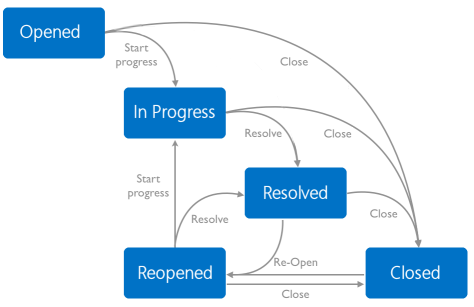 Workflow States Definitions

Opened - The request has been submitted by the user and awaits Technician action
In Progress - Technician (Assignee) actively working to resolve request
Resolved - Request has been resolved by Technician and awaits Requester action (Close or Re-open)
Closed - The request is considered as finished, the resolution is correct (can be reopened anytime)
Reopened - The request was resolved, but the resolution is incorrect.
When you enable integration module, requests are automatically exported to native SharePoint list, enabling to leverage the full potential of SharePoint. Sharepoint list can be integrated with many systems by using Microsoft Flow, used as data source for Power BI (reporting services) or displayed on different site via Web Part. Click here for more information.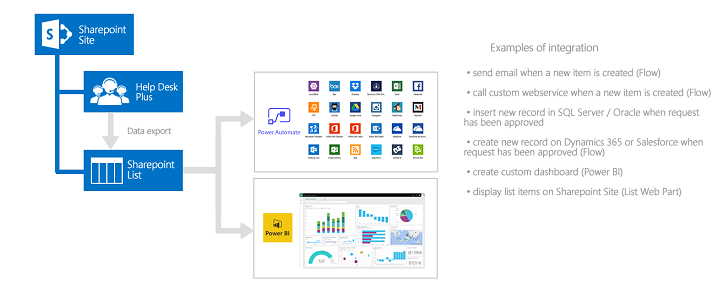 Quick steps to start using Help Desk Plus
As Administrator:
1. Assign user roles: Manager, Technician and Administrator (section Administration->User Roles ). There is no need to assign regular User role, because this role is given by default -every user with access to the Sharepoint parent site (where the app is installed) also has access to this app as regular user.
2. Create or edit request categories (section Administration->Request Categories)
3. Create or edit request templates (section Administration->Request Templates)
• General Info tab 
• Custom fields tab 
• Email notifications tab 
4. Setup group notification (optional):
a) Create new user (i.e.itsupport@yourcompany.com) with Sharepoint license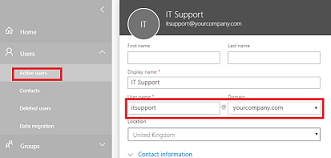 b) Login at least once to the Sharepoint Site by using new account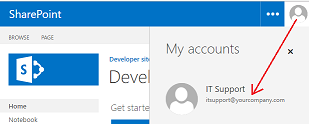 c) [Optional step] Create email forwarding rule for given email (i.e.itsupport@yourcompany.com) by using Exchange Online or other mail server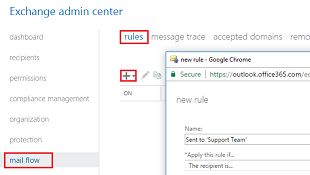 d) In Helpdesk Plus, go to Administration->Request Templates->Edit->Email notification tab and enter group email




Notices for group notification:
• Email notification is send to the group only if Assignee is not selected by the regular-user during request creation.
• Given group email must belong to registed user (can be O365 account as is presented above or Sharepoint External User). Sharepoint workflow will not send notification to email outside Sharepoint

As Regular User:
1. Click "Create new" tile on the main page and submit request.

If you need help with configuration, please watch video guide
Data security
App is 100% SharePoint-hosted - all data is stored securely on the customer's SharePoint environment.
App's data is never leaving your SharePoint env, we don't have access to your data and we never see it.
Promotions&Bundles
* - Contact with us before purchase to receive promo codes.